WE'VE GOT A RANGE OF VEHICLES TO SERVICE YOUR TRANSPORTATION NEEDS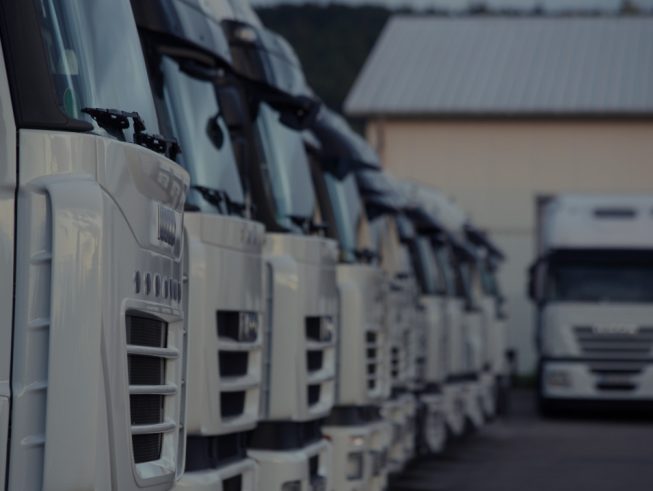 Our fleet ranges from 1 tonne utilities both with and without racks, through to 3 tonne, 5 tonne, 8 tonne, 12 tonne and semi trailer flat tops and taught liners.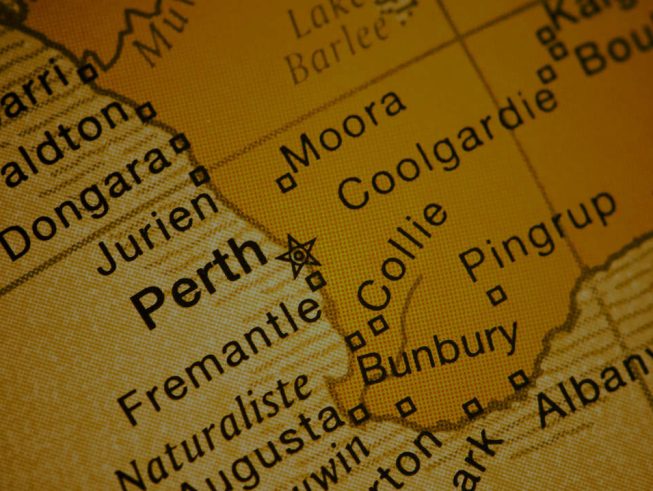 Working on a socially important building, such as a park involves additional landscape construction expertise. Thankfully, we've got it and we aren't afraid to apply…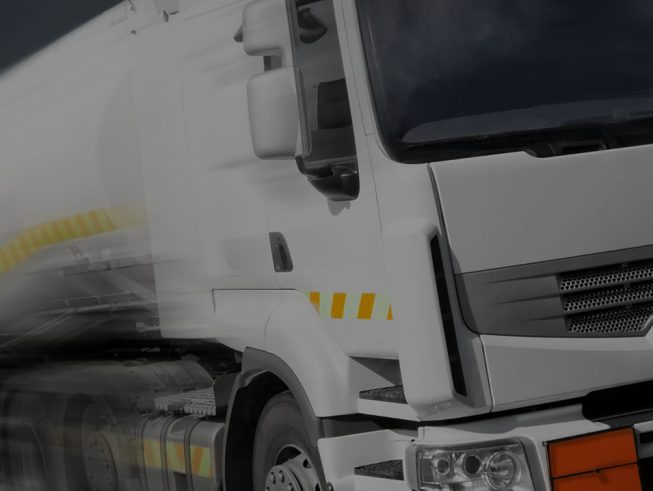 Our rates are considered through out the industry to be very competitive. Our sales team is constantly aware of rate changes within the industry and the need to supply our clients with the best possible service at the best possible price!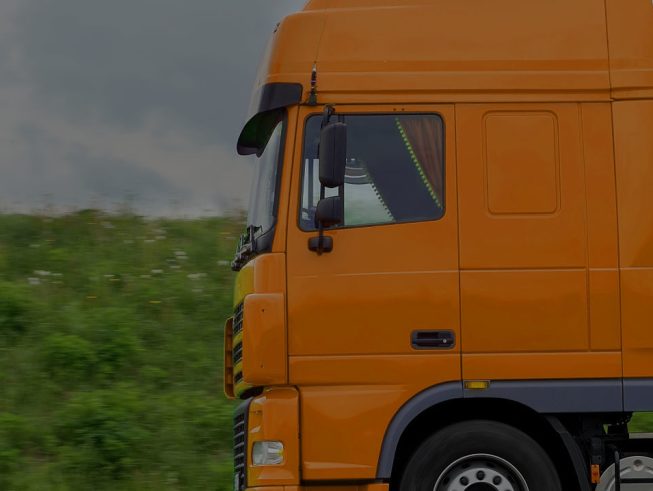 Our Charter dictates our service, and the standards that we set for ourselves. It will be reflected in the service you receive and the way we treat you as a client. It is what we believe the ground rules in a transport business like ours should be.