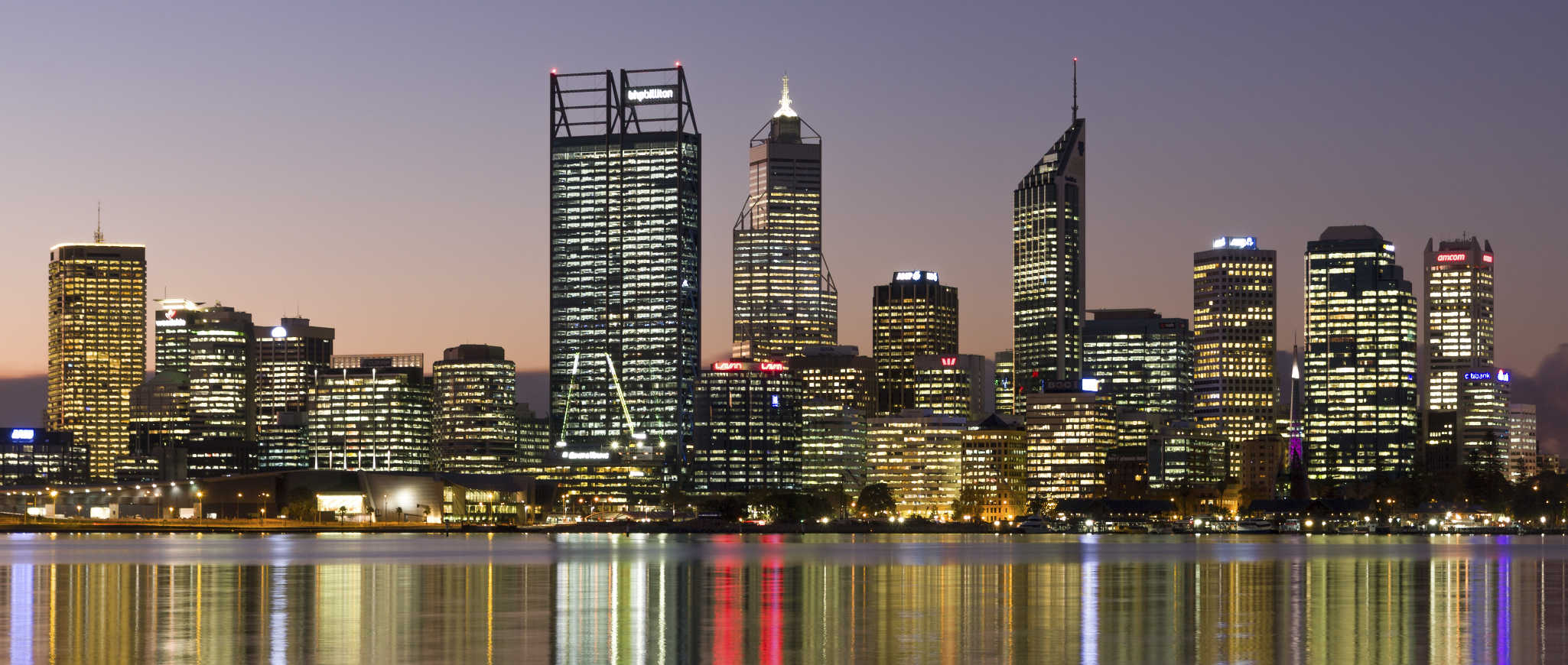 AT HOME IN THE PERTH CBD
We regularly send all types of vehicles into Perth city central delivering to clients or construction sites.
We make sure all of our vehicles are welcome anywhere.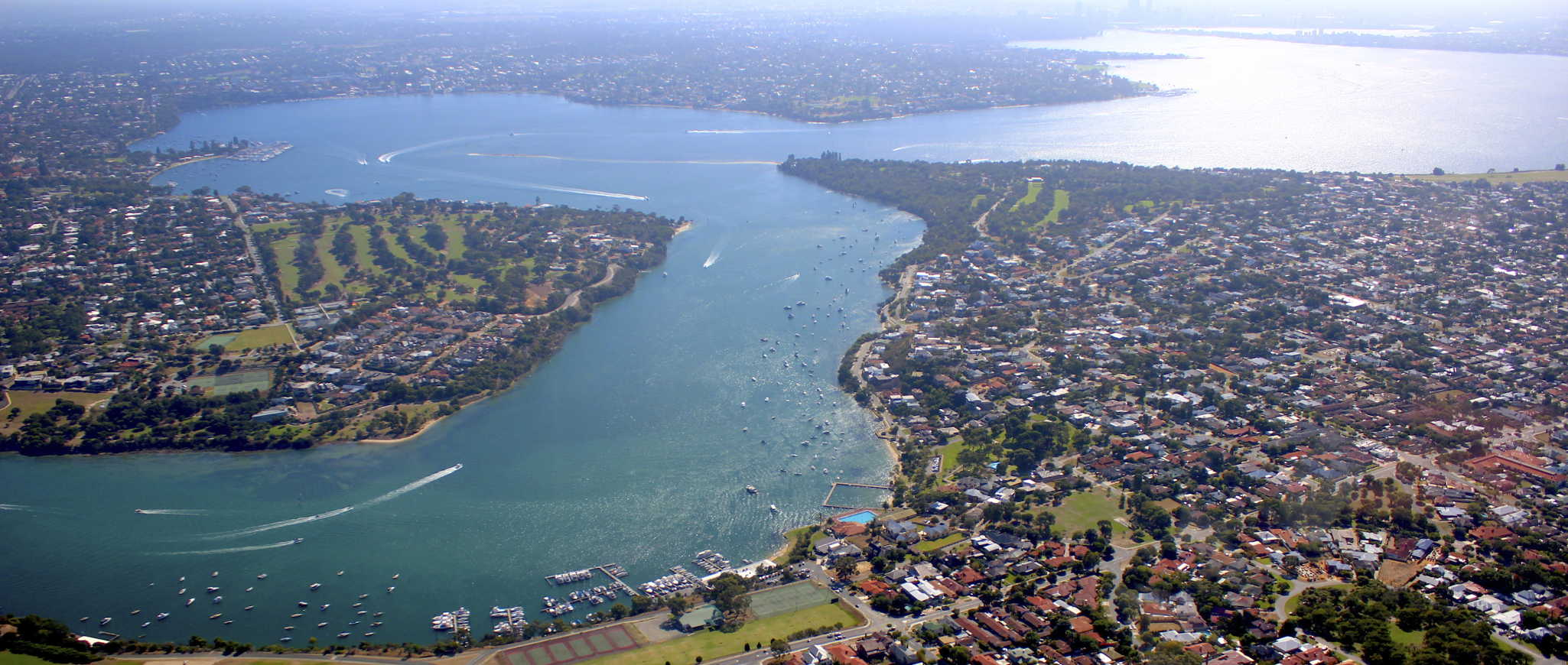 SERVICING THE PERTH METRO
What ever you have and wherever you want it to go our vehicles are never far away.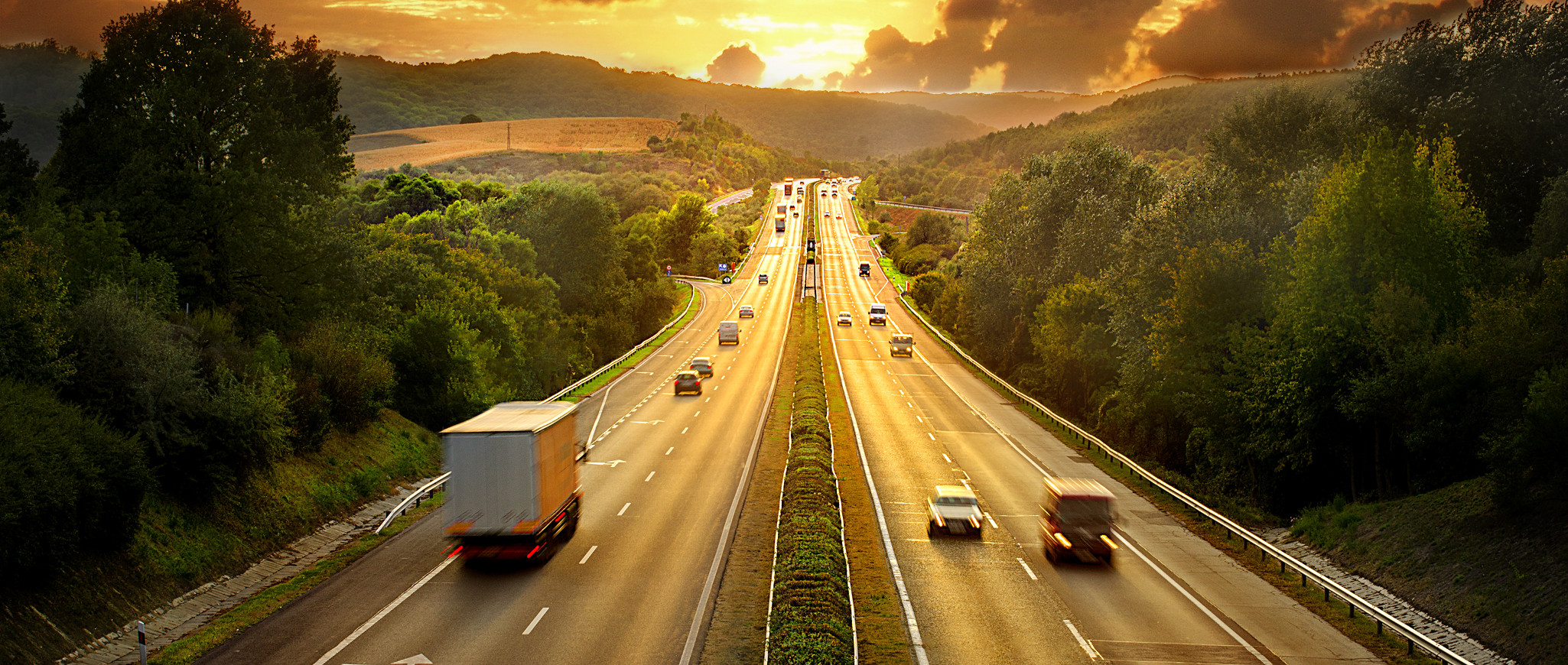 REACHING BEYOND THE CITY LIMITS
REACHING BEYOND THE CITY LIMITS
WE OFFER EXPERIENCED DRIVERS WITH TRUCKS DESIGNED SPECIFICALLY TO CARRY YOUR PRODUCT SO THAT YOU CAN TRUST THAT YOU'VE PICKED THE BEST TRANSPORT COMPANY TO DELIVER AND REPRESENT YOUR COMPANY'S PRODUCTS.
Whether you require a 1 tonne Ute to deliver different products to your various customers, a five tonne truck to deliver to a mine site, a semi trailer to deliver to a construction site in Perth City or anything in between we can get your goods to where they need to go in a professional and timely manner.
QF TRANSPORTS MANAGEMENT STAFF ALONE HAS COLLECTIVELY OVER 100 YEARS EXPERIENCE IN THE TRANSPORT INDUSTRY SO IF THEY DON'T KNOW THE ANSWER TO YOUR QUESTION THEN THEY KNOW HOW TO GET IT.
We are also a privately owned West Australian family operated company so as one of our clients the only people to care more about your company than us is you.
Some of our drivers and our clients have been with QF Transport since it was founded back in 1999, for that sort of loyalty we must be doing something right!
QF TRANSPORT, FOUNDED IN 1999, IS ONE OF PERTH'S LEADING TRANSPORT PROVIDERS TO OUR BUSTLING BUILDING AND ENGINEERING TRADES.
We specialise in vehicles from 1 tonne Utilities up to 24 tonne Semi Trailers, and can offer them to you in any manner that you require.
We pride ourselves on our long standing relationships with our clients and hope to add you to our group of satisfied customers.
QF TRANSPORT AIMS TO EMPLOY THE BEST POSSIBLE PEOPLE, SO THAT WE CAN OFFER THE BEST POSSIBLE SERVICE TO OUR CLIENTS.
We value loyalty above all else, the loyalty of our clients and our staff are never taken for granted.
We value our history, where we came from and the struggles that have taught us not to be reckless with what we have made, but to nurture it.
QF TRANSPORT AIMS TO EMPLOY THE BEST POSSIBLE PEOPLE, SO THAT WE CAN OFFER THE BEST POSSIBLE SERVICE TO OUR CLIENTS.
We are equipped to do hot shots to nearby country areas on short notice and can provide you with a quote either by email or over the phone.
We will get your gear to where it needs to go, so please give one of a friendly staff members a call.
SERVICING THE AREAS YOU WANT
HANDLED SMOOTHLY BY OUR TEAM
QF Transport Pty Ltd
6 Trade Road
Malaga, 6090
Western Australia
Phone: 08 9248 4257
Fax: 08 9248 9359
We aim to make our service as reasonably priced, as possible, allowing multiple SMBs to use our services for good!