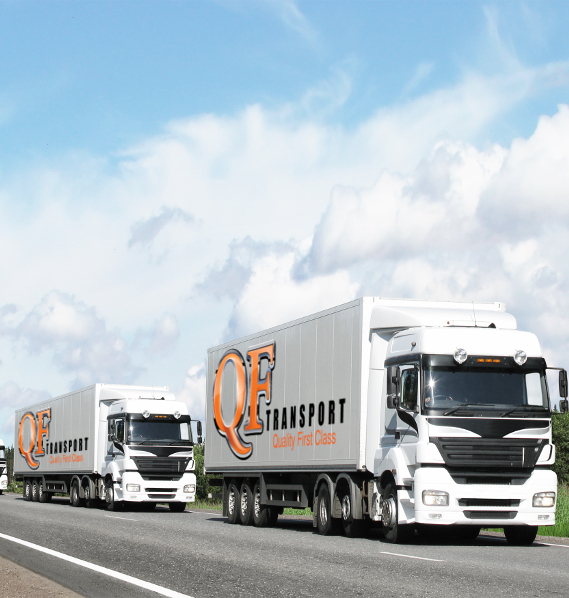 OUR FLEET RANGES FROM 1 TONNE UTILITIES BOTH WITH AND WITHOUT RACKS, THROUGH TO 3 TONNE, 5 TONNE, 8 TONNE, 12 TONNE AND SEMI TRAILER FLAT TOPS AND TAUGHT LINERS.
We also have crane vehicles available for your convenience.
WE ALSO HAVE AVAILABLE VEHICLES WITH:
All of our vehicles are well signed and maintained for a professional look and your piece of mind.
A lot of our maintenance we do in house with our own workshop and mechanic. This means we are able to keep a close eye on our fleet and what needs to be done to keep our vehicles in tip top shape so that we can provide you with consistent, reliable service time and again.
REGARDLESS OF THE ROUTE, OR THE TYPE OF GOODS YOU TRANSPORT
WE'RE READY TO BECOME YOUR
TRUSTWORTHY PARTNERS!