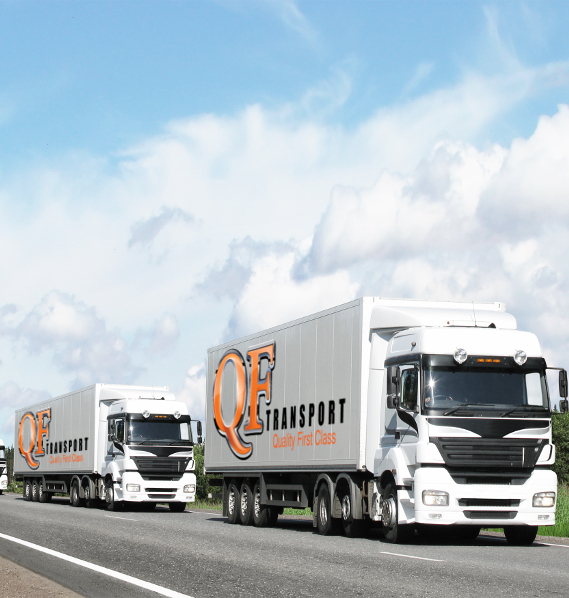 WE CART OUR CLIENTS GOODS ALL OVER THE PERTH METRO AREA AND IT'S NEARBY COUNTRY AREAS AS FAR SOUTH AS ALBANY, AS FAR NORTH AS GERALDTON AND AS FAR EAST AS KALGOORLIE.
Our head office is situated in Malaga, a major commercial hub just 12km north of Perth City. This gains us easy access to the freeway South and North, and all the major highways. Wherever you are, we are certain to have a vehicle nearby.
Because simply put, We Care!
Yes we've all heard that before, but here at QF Transport we are a family owned and operated company, our business is our profession and our customers are our livelihood so when you choose to use QF Transport you know you are talking to someone who cares about your business as much as you do.
REGARDLESS OF THE ROUTE, OR THE TYPE OF GOODS YOU TRANSPORT
WE'RE READY TO BECOME YOUR
TRUSTWORTHY PARTNERS!